The Most Korean Things Are the Most Global Things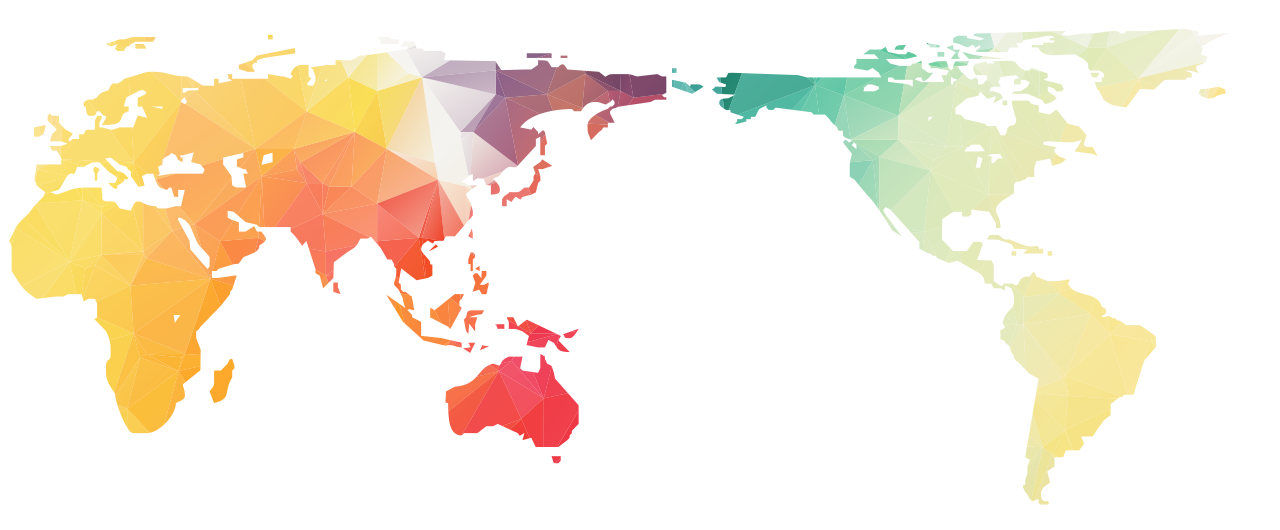 NongShim USA

12155, 6Th Street, Rancho Cucamonga, CA 91730, USA
1-909-484-1888

38 Broadway Road, Cranbury, NJ 08512, USA
1-609-409-6161

480 Broad Ave, Ridgefield, NJ 07657, USA
1-201-654-9033

194 Exchange Blvd, Glendale Heights, IL 60139, USA
1-847-297-9988

Gwinnett Place Mall, 2100 Pleasant Hill Rd, Duluth GA 30096, USA
1-770-495-0345
1-770-495-0292

NongShim Canada

6255 Cantay Road Unit 4, Mississauga, ON, L5R 3Z4, Canada
1-905-501-7176

6951 72 St, Unit 117, Delta, BC, V4G 1K7, Canada
1-604-952-6681

Nongshim Australia

Suite 701A, 3 Horwood Place, Parramatta NSW 2150, Australia
61-2-9633-3500

NongShim China

840hao, Langong Road, Jinshangongyek Aifa District, Shanghai, China
86-21-6727-7711

#12, Qilai Build, Yishan Road 889, Shanghai, China
86-21-6173-1110

3Jia 1Hao, Shenyangjingjijishukaifaqu 4Haojie, Shenyang, Lianing, China
86-24-2536-7480

Gongyeyuandi, Yinghaizhen, Jiaozhou, Qingdao, Sandong, China
86-532-8527-0155

Rn, 702 Xinshidai Securities Dasha, No. 17, Dongsanhuanbei Road, Chaoyang District, Beijing, China
86-10-6585-7370

2202Hu, 2Danyuan, 2Dong16Jia, Fuzhounan Road, Shinan District, Qingdao, China
86-0532-8577-6323

2104-2015Room, No. 105 Tianshou Building, Tianshou Road, Tianhe District, Guangzhou City, Guangdong Province, China
86-020-3891-0180

No. 2, Tongchang East Road, Bailin Dongqu, Erdao Town, Antu county, Jilin, China
86-0433-541-8002

NongShim Vietnam

Lot K-3-CN, My Phyon 2 Industrial Zone, Ben Cat Dist., Binh Duong Province, Vietnam
84-650-3556-017, 84-650-3556-019
84-650-3556-018

NongShim Japan

Daido SeimeiKasmigaseki, Bldg. 4F, 1-4-2, Kasumigaseki, Chiyoda-ku, Tokyo, Japan
81-3-3595-0882
The Most Korean Things Are the Most Global Things
Global consumers are becoming addicted to the tastes of Nongshim. A global food company pursuing the health and happiness of its consumers, Nongshim is exporting the flavors of Korea and the tastes of Nongshim to more than 80 countries around the world, with an untiring spirit of perseverance, enthusiasm and innovations.
Shin Ramyun is now a Korean global hit product that is available at every corner of the world, including the Great Wall of China, convenience stores in Japan, Walmart in the US and Jungfrau in Switzerland, which is called the "Roof of the World". Rice noodles developed with the unique technology of Nongshim are leading the new paradigm of healthy noodle products, and are being exported to more than 30 countries, including the US, China and Japan, as a model brand.
World Maketing Story
Nongshim is creating a Korean wave in the global food markets
Nongshim USA

Nongshim established LA Plant in 2005. Through selection and concentration it made the market to grow and is exporting the Korean taste not only to USA but also to Canada and Mexico.

Shin Ramyun as a 'Must-buy' product

The primary consumers of the United States have developed over time from a majority Korean consumer group to a wider spectrum including Asian and Latin Americans. Sales are steadily increasing with strong sales focused primarily in Los Angeles, New York, Chicago and extending to all parts of America including the North West, Central West, Central America, and South East. We plan to strengthen our distribution services through corporations such as Walmart, Costco, Sams Club, etc. to deliver the taste of Korea to a wider audience. We are planning to promote Nongshim products with specific targets towards Hispanics, who enjoy spicy and hot food, through food shows and other promotional events. We are currently conducting events such as billboard advertisements in soccer games and offering tasting and sampling inside the arena through the Hispanics.

Shin Ramyun Cup is offered as the menu for in-flight meal to the world's largest American Airline.

We were able to complete the LA factory in 2005 through the steady shift from the Korean-focused market to the mainstream American market beginning the first exportation in 1971 into the U.S. market followed by the LA-based Korean market in the 80's, and in the 90's, managed a 35% increase with the growing Asian and Hispanic groups.

Nongshim China

Nongshim advanced into China in 1996, where it has promoted the spicy flavors of Korea. Among Chinese consumers, Shin Ramyun has become synonymous with "real men".

Shin Ramyun is sold to the world's largest electronic commerce business 'Taobao'.

Observing quantity wise, China managed to consume about half of the ramyun market in 2007, emerging as one of the top ramyun consuming countries. China shows great potential as one person is estimated to consume at least 39 ramyuns. Because Chinese are not familiar with hot and spicy food, advertisements on TV ran with the message, "If you cannot eat hot and spicy food, you are not a leader" in order to garner interest in Nongshim products. Nongshim is currently fortifying its means of promoting the Shin brand through various advertisements such as bus advertisements in major cities.

Premium Strategy

Rather than heavily focusing on the Chinese ramyun market, Nongshim is setting different promotional tactics for each region under the base of three principles. The three principles include, focusing on competing with the taste of Korea through Shin Ramyun, utilizing cash only in business transactions, and focusing on selling merchandise in major supermarkets in major cities.

Nongshim Japan

Nongshim Shin Ramyun is leading in the spicy flavor market in Japan with its well-established brand and distinguished hot flavor.

Shin Brand taking root in the homeland of instant noodles.

Japan is a ramyun heavy country where over 52 billion different brands of ramyun rule the market and continue to compete. It is not easy for a foreign ramyun brand to settle in a market where over 350 new ramyun products are invented each year. Even so, Nongshim ramyun is currently taking up 90% of the foreign ramyun market in Japan. With the catch phrase "Korea's own spiciness," Shin Ramyun and Neoguri are continuously being sold for over ten years following the '88 Seoul Olympics. Nongshim ramyun awareness in Japan is high as most Japanese declare, "Korean ramyun is Shin Ramyun," "Nongshim is Shin Ramyun". The Shin brand was promoted at a fast pace through the subway advertisement in Tokyo in 2002, sports billboard advertisement, cart advertisement at the Haneda Airport in 2003, and advertisement in the Tohoku Rakuten baseball arena in 2009.

Ramyun fan club is operated, we export the Korean hot taste to the homeland of ramyun, Japan

Japanese convenience stores are known for their strict guidelines in determining high quality products. 7 Eleven, Japan's top convenience store, began its quality inspection on Shin Ramyun in 1996. Shin Ramyun was distributed and sold in a variety of 7 Eleven stores in 1998 following its test sale in 1997. Soon thereafter, Shin Ramyun was distributed to a wider variety of convenience stores and sold all throughout Japan.